Last weekend (June 15-16), Celine and I went to Cebu for another USJR Google Apps Training. On Friday night, we had dinner at Tokyo Tokyo Greenbelt 1 and had difficulty hailing a cab. We still arrived in NAIA but found out our flight will be delayed by around an hour. We arrived in Cebu around one in the morning and went straight to The Center Suites to sleep.


On the morning of June 15, Lora picked us up at the hotel and we went to USJR. The attendees of the training were both teaching and non-teaching staff.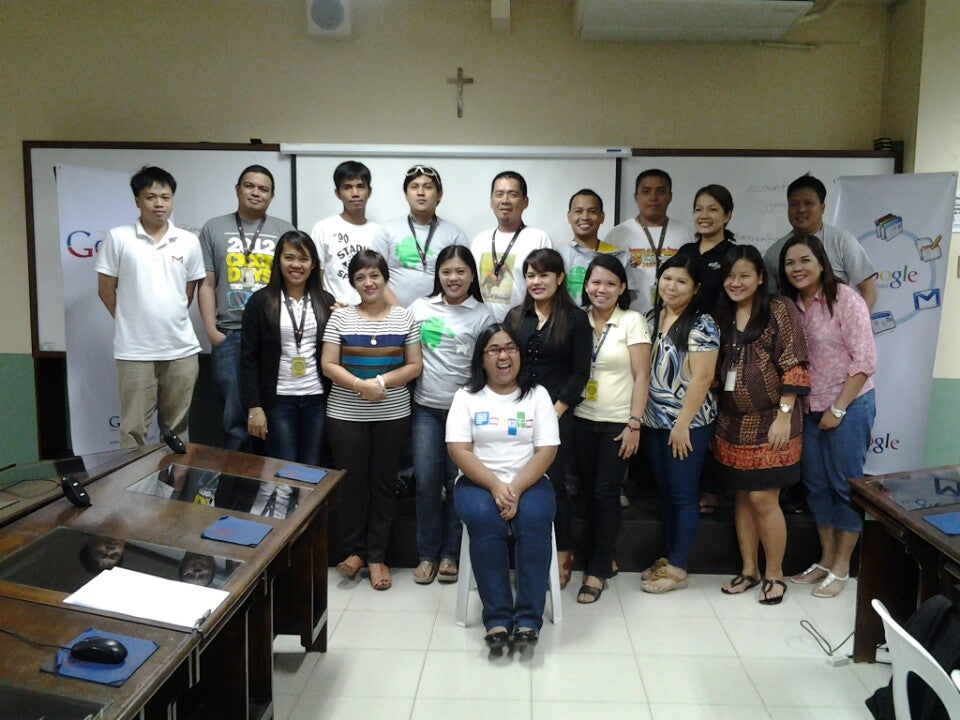 The trainees
After the training, we had dinner at Koa Tree House (cheese sticks and fries) and La Bella Napoli (pesto and Diabola pizza).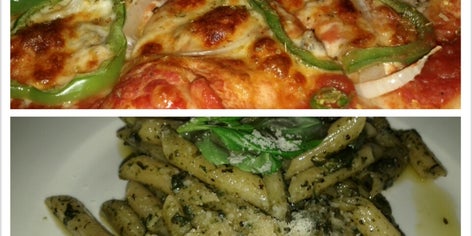 After dinner, we went back to the hotel, watched a few TV shows then slept early. The next day, we went to the airport at around four in the morning and had breakfast (pork steamed rice) at Tsim Sha Tsui Dimsum & Tea Bar.