The year 2021 has been another challenging year. The COVID-19 pandemic is still ongoing. We're still working from home. Here are my personal highlights for this year:


Vaccinated
Celine and I (and both our family) have been vaccinated and we're still safe and healthy.


First Book
The book I have co-authored, How to Build Android Apps with Kotlin, has finally beeen
published last February
. If you want to learn Android app development with Kotlin, you can check out our book on
Packt
and on
Amazon
.
Android Developer Challenge
Google Play Store Listing Certificate
First (Virtual) Half Marathon
I did my first 21k on 2021! It was
a virtual half-marathon
at the BMO Vancouver Marathon 2021. I finished the run in 2:45:26. I'm looking forward to my first in-person half-marathon next year.
Blood Donation
It has been one of my goals since 2011. There has been a lot of factors in the past that made me unable to do it. I was finally able to do it this time before the year ended.


Montly Run
I ran at least once a month this year. My total distance is 327 km, twice as much as last year's 161 km.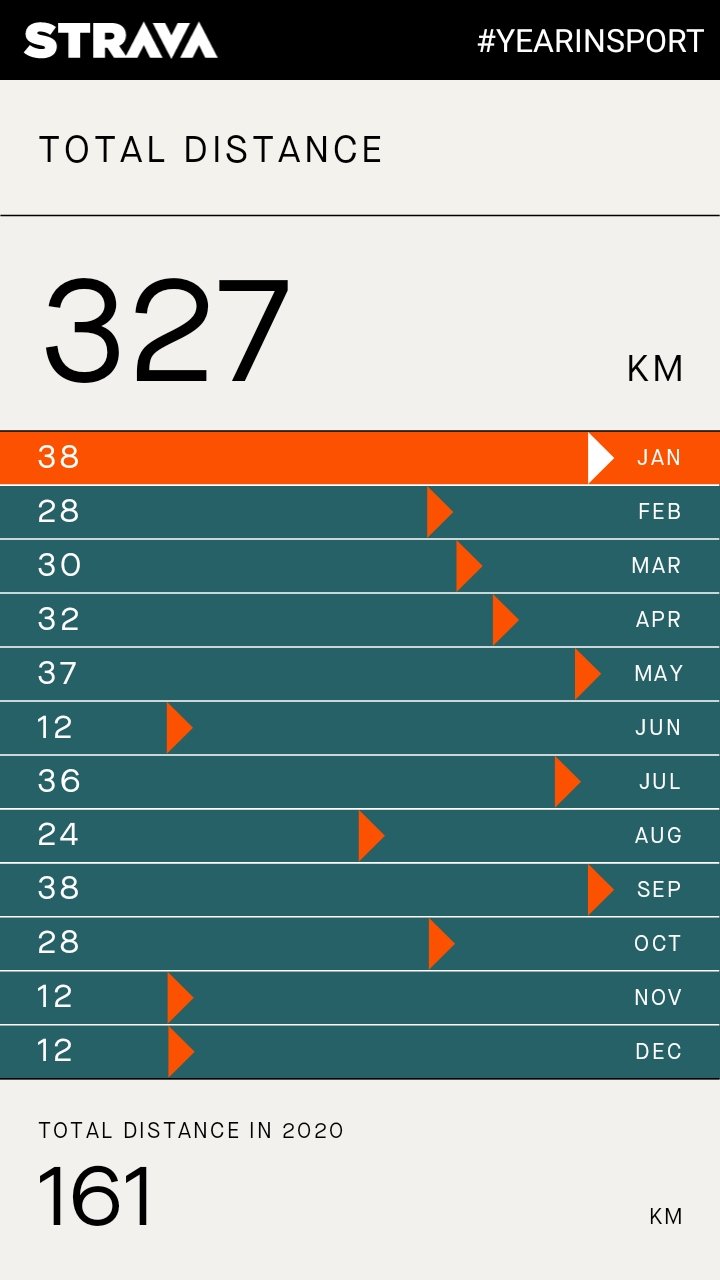 Le Français avec Duolingo
I extended my streak on Duolingo to 1655 days. In 4651+ minutes, I earned 18,750+ XP, got 157 more crowns, and "learned" 2256+ words.


Advent of Code, Kotlin Heroes
I
tried Advent of Code
for the first time. Using Kotlin, I was able to solve the first 15 days. I also learned some new things.
Victoria Trip
We were able to travel outside the city but within the province. It was our first time to visit the BC capital and we were able to visit different places and ate a lot of food. This trip happened when the cases were declining and the vaccination rate has been increasing so the province is starting to reopen.