Last weekend, I went to the Northern part of Luzon. Around eight in the evening of January 25, we went to Cable Tours bus station for our almostn twelve-hour bus ride to Bontoc. It was a pretty long travel. In the morning, we had the chance to view the Banaue Rice Terraces from the bus.


Before nine in the morning, we arrived in our destination. We took the tricycle to the Mountain Province State Polytechnic College where the
first meetup
of
GDG Halsema
will be. I talked about Google Developers Groups (GDGs) and GDG Philippines. The other talk was an introduction to Google Apps for Education by Celine Barrozo. Theofrenz Cayambas, the community manager of GDG Halsema also talked about future plans for the group.
After having lunch, we walked near the bus station bound for Baguio. I had the chance to play
Ingress
because there was a portal in the Rizal monument there. There was a nearby church (I am not sure if it's the Santa Rita Cathedral) so we decided to go inside. We then went back to the bus station.
It was already late when we arrived in Baguio. We had dinner first at Good Taste Cafe & Restaurant then took the cab to Hotel Elizabeth. A few minutes after laying in bed and I was already asleep. We woke up early in the morning and after having breakfast in the hotel, we went to Good Shepherd Convent. After buying some food, we went to Mines View Park. I was able to try their strawberry taho there.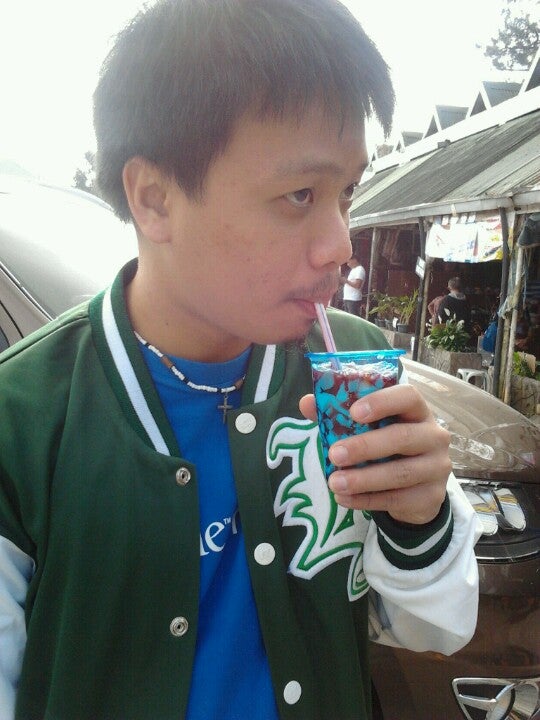 The strawberry taho tastes good
We took a look at the Mansion House then went to Wright Park. After that, we went to Burnham Park. We then decided to check out the Baguio Museum.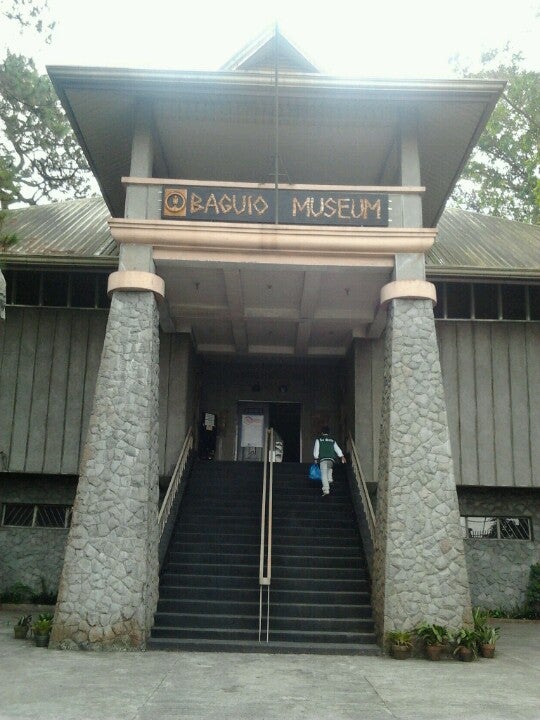 The stairs going to the museum
We walked to O' Mai Khan for lunch after going to the museum. I had Kublai's Dream (grilled porkchop with ham and omelet and some vegetables). We also tried the Chocolate Marble cake. Then, we took the cab to the hotel and checked out. We went to the Victory Liner bus station and rode the bus to Cubao.


It was a good weekend and I hope I can be back in Baguio and in the other places in North Luzon soon.