We had our last event and last travel last December 26-28, 2013 in Pangasinan. On December 26, GBG Pangasinan organized a
meetup for Google Code-in
and we went there to help out. Celine, Mama Chelle (and her family), and I left Cubao, Quezon City around past 06:30 in the morning. We alighted in Socony then rode another bus to Bangsal Suites, where we'll be staying. After unpacking our stuff, we went to Rudy & Jing Seafood Restaurant for lunch.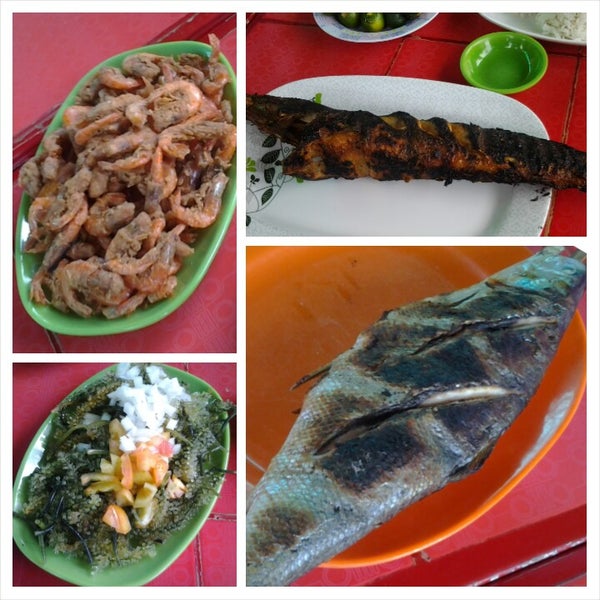 Our lunch (Photo from Celine)
We went to Malong Conference Room in the Capitol Complex, Lingayen for the Google Code-in meetup. Celine, Mama Chelle, Reymart, Miss Vanj and JR talked to them about the program and helped them register online. After the event, Celine, Reymart and I went near the capitol building and walked to the beach area. JR toured us inside the capitol before we go back to the Malong Building to get our stuff. We then went back to the hotel and had some milk teas from I❤️Milktea. Because we were so full, we slept a few minutes after.


The next day, we were supposed to go to the Hundred Islands but the weather did not cooperate. JR hired a jeepney for us and toured us to Bolinao, Alaminos. We had lunch at Adora's Restaurant then visited the St. James the Great Parish. We went to the Enchanted Cave and the Cape Bolinao Lighthouse. Then, we checked out different resorts and chose Punta Riviera.


The next day, we walked in the beach area then had breakfast. We cleaned up ourselves, packed our things, and went back to the Town Proper. We went to the market to buy some food to bring home. We had lunch at Bolinao London Grill & Cafe before riding the 5-Star Bus going back to Manila.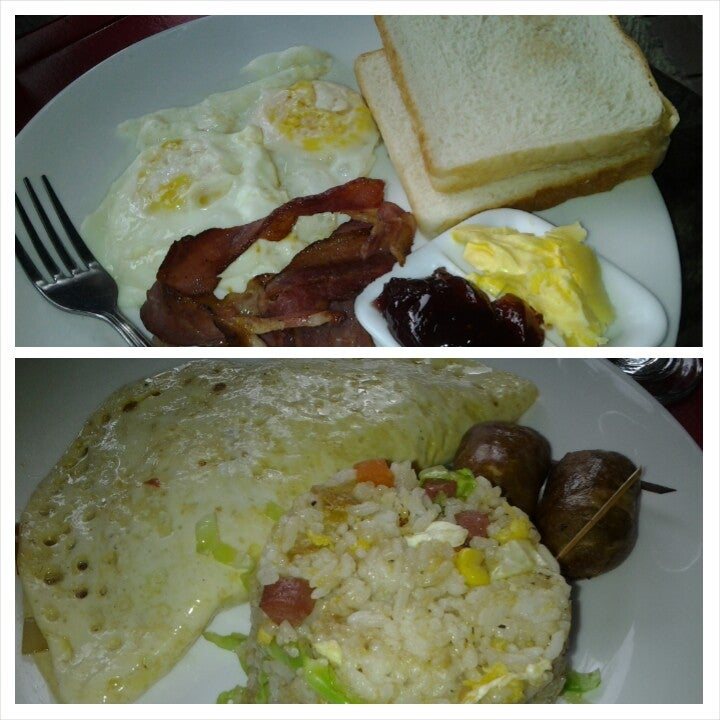 Our breakfast (Photo from Celine)