On January 16, 2015, while most people are in Manila for the papal visit, Wayne (and his family), Chelle (and her family), Celine, Michelle, and I went to Taal, Batangas and Tagaytay City for a day trip. Our first stop was in Mushroom Burger in Tagaytay for breakfast. We tried the Crunch Burger and Mushroom Fries. Afterwards, we traveled to Taal. We went to Basilica of St. Martin de Tours.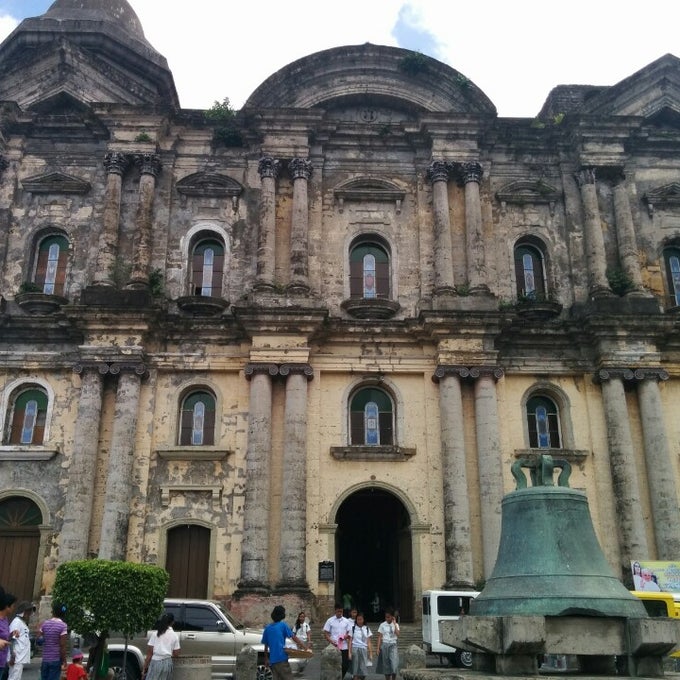 Basilica of St. Martin de Tours (Photo from Celine)
Our next destination was in Gliceria Marella de Villavicencio Ancestral Mansion.Gliceria Marella de Villavicencio is a forgotten heroine of the Philippine revolution. We also saw Ilagan-Barrion Heritage House/Galleria Taal, Leon Apacible Historical Landmark, Goco Ancestral House, Villa Tortuga, Marcela Agoncillo Historical Landmark. We then had lunch at Don Juan Boodle House.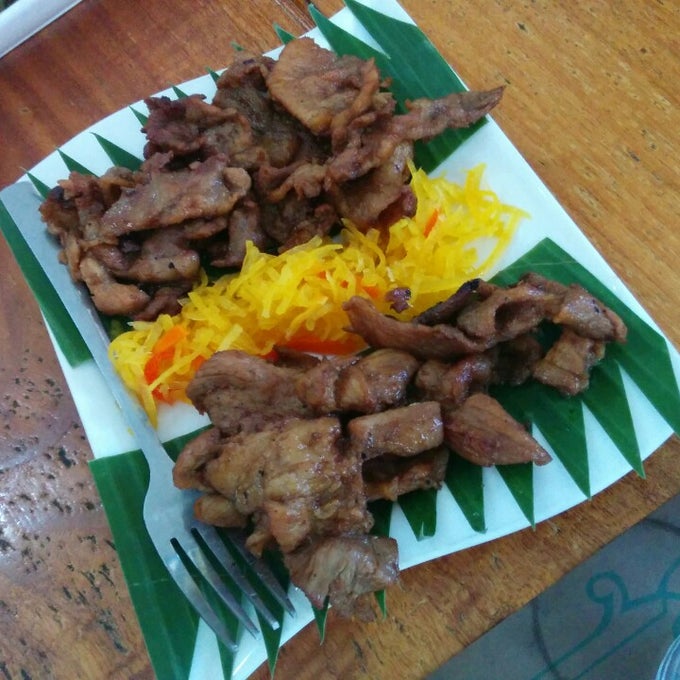 Our lunch (Photo from Celine's Foursquare account)
After lunch, we went to Shrine of Our Lady of Caysasay. We also went to the miraculous well nearby. We went back to Tagaytay. We had a quick stop at Sky Ranch before going to Rowena's. Unfortunately, there were no stocks of buko pie and most of the items are already sold out so we weren't able to buy something.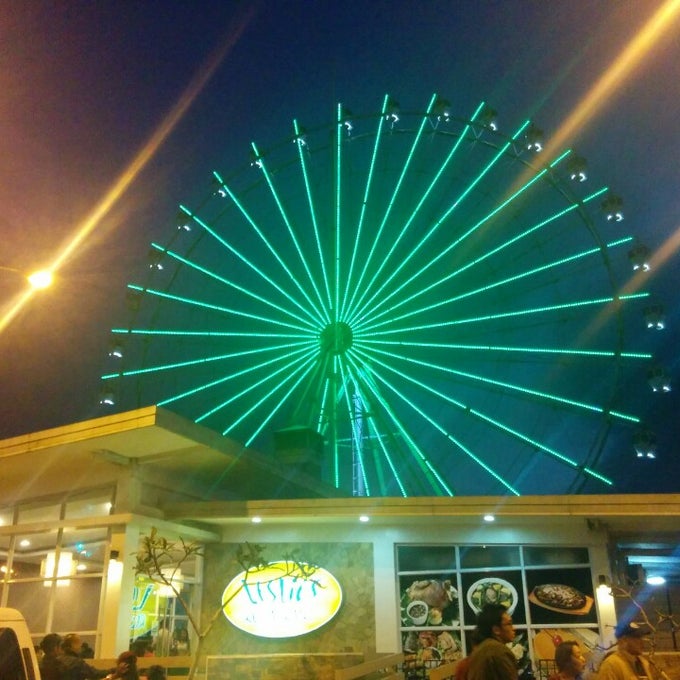 At Skyranch Tagaytay (Photo from Celine)
On our way home, we had a stop over at Nuvali for dinner. We ordered food at John Bamboo. While waiting for the food, Celine and I walked arouond the area. It looks like a cool place. We should go back there sometime!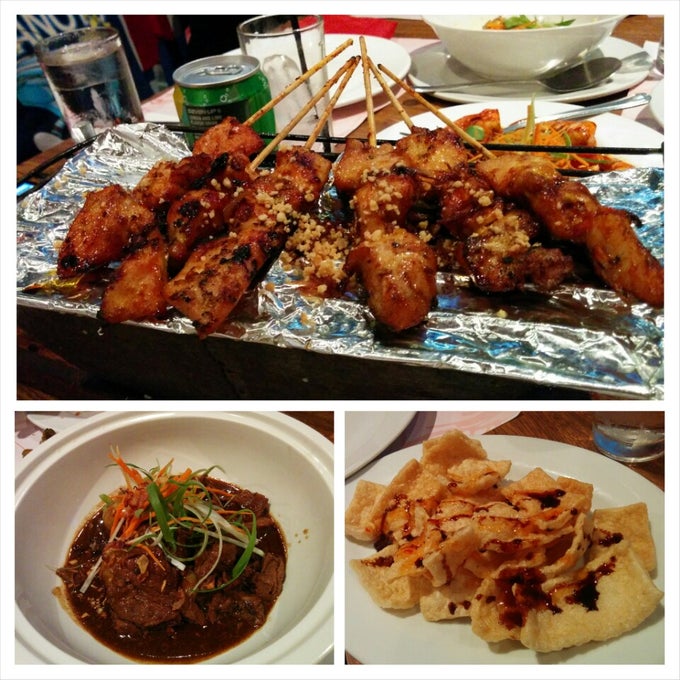 Our dinner (Photo from Celine's Foursquare account)
After dinner, we went back to Manila.