Wayne and I left around ten in the morning and arrived in Dau Mabalacat Bus Terminal. It rained very hard so we had to wait a few minutes before going to Angeles. We rode a jeep and alighted near Jenra Mall. We walked to Historic Camalig Restaurant for lunch. Our orders Marco's 3-way Tinapa-flavor pizza and Pacencia a Kapampangan mom's sweet recipe pasta for me. The pasta was a bit too sweet.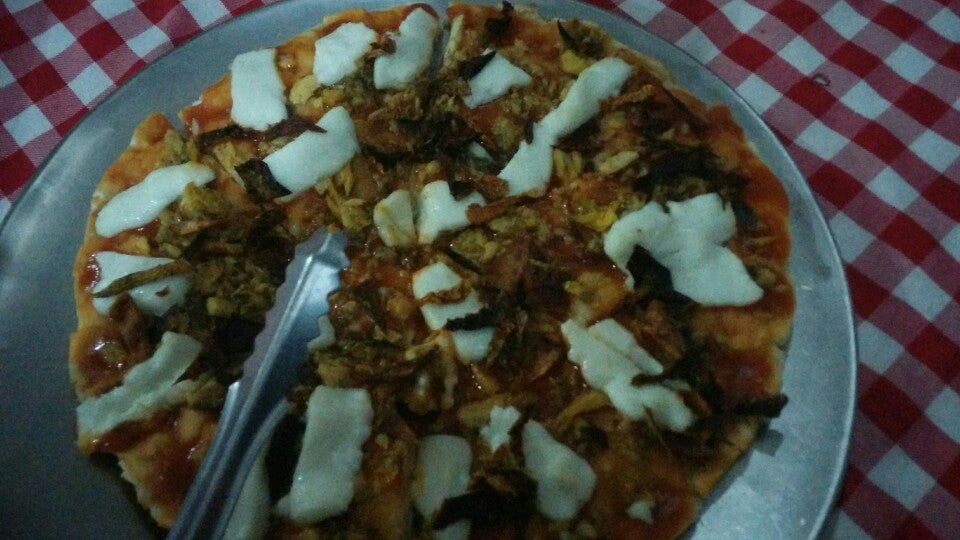 Marco's 3-way Tinapa-flavor pizza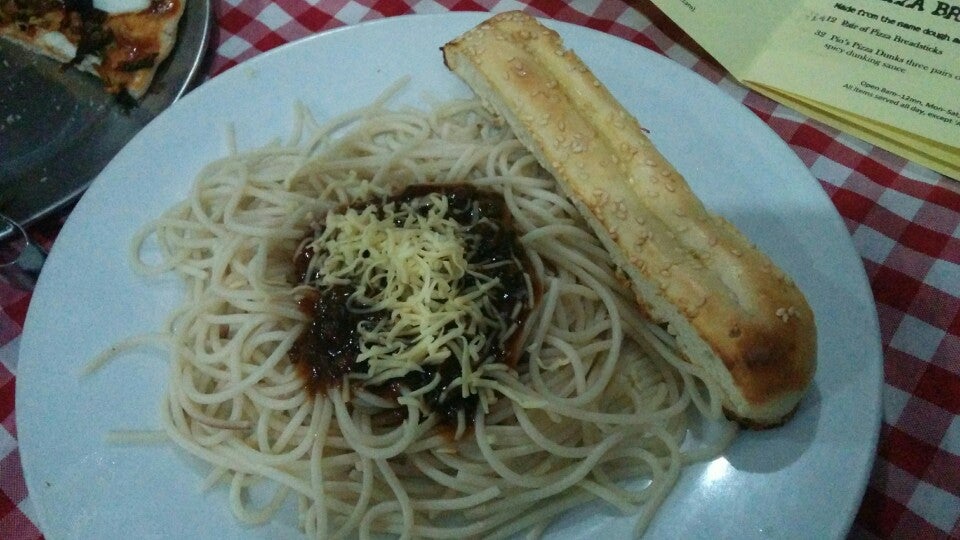 Pacencia a Kapampangan mom's sweet recipe pasta
After lunch, we went to SJH Building in Holy Angel University for the event. I talked about Google Developer Groups (GDGs) and GDG Philippines. Lars Norlander, a GSA from Angeles University Foundation also gave a talk about the
Google Student Ambassador
(GSA) Program and his experience in the GSA South East Asia Summit last May. Wayne talked about Google Maps, Google Maps APIs, and Google Map Maker. The participants then had hands-on mapping before the event ended.
The attendees of the GDGPH-GBG Angeles Developer Meetup
Carissa, Wayne, and I walked to Holy Rosary Parish Church and a few more steps until we rode a jeep to Marquee Mall. We went Apag Marangle to eat but Carissa and her husband left already. We tried their tilapia and chili frog. After dinner, we decided to have some halo halo at Kabigting's.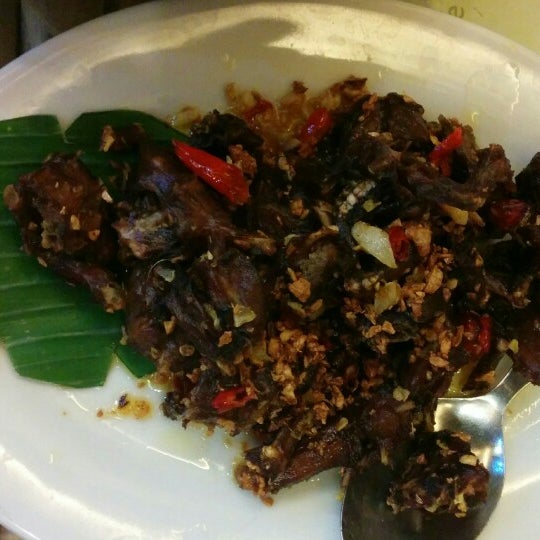 Chili Frogs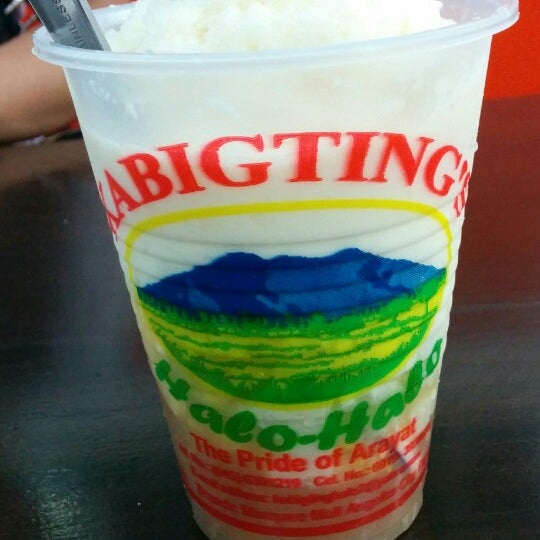 Kabigting's Halo-Halo, the pride of Arayat
They said that the last bus in Marquee Mall bound to Manila is available only until seven in the evening. Because it is already past that time when we finished eating, we opted to ride another jeep back to Dau Terminal. Before riding a bus, we looked around for pasalubong and could not find stores selling them, except for one. We bought some and rode the bus and went back.